Restaurant Cook
Six Flags Darien Lake, Buffalo, NY – Darien Center, New York
Overview
Six Flags is looking for friendly, outgoing people ready for a filling new adventure as part of our Food Services team. You'll be right in the mix of a high-volume, fast-paced environment – preparing, serving, and selling food for our guests. If you're ready for real world experience, having fun, making friends, and getting paid to enjoy good food – this is THE job opportunity for you.
Part-Time
Level: Entry
Travel: No
Rewards
Feed your hunger for a great experience and awesome benefits you won't find anywhere else. You'll enjoy a flavorful work environment where every day is different, cook your way into success with leadership opportunities, and spice up your job with competitive wages and rewards programs. When you're not working, there's always time for fun with unlimited park admission for you and a guest, plus get exclusive in-park discounts and private employee events. It's just a small taste of what you'll find at Six Flags.
Competitive Wages

Flexible Scheduling

Free Admission

Employee Events

Make Friends
Responsibilities
Description
As a Darien Lake Restaurant Cook, you will be joining the Darien Lake Theme Park Culinary Team. We have Two Full-Service Restaurants: Beaver Brothers Café and Maria's Italian Kitchen. As part of our Team, you will become Guest service professionals that greet our Guests with a smile, prepare and cook a quality food product, maintain a clean working environment, stock inventory and exceed our guest expectations by delivering an enjoyable, first class experience. Our Team is part of a high volume, fast-paced environment, where guest service and quality is paramount.
All Restaurant Team Members will also assist in the Midway & Catering Culinary Operations and in executing special events that are hosted here at Darien Lake.
As a Restaurant Cook, you will:
Provide Friendly, Clean, Fast and Safe Service to all park guests
Guest focused on providing a quality food product, must be able to enhance the guest dining experience
Interact with guests
Explain menu items with great communication skills
Provide food and beverage service to our dining guests
Adhere to all safe food handling procedures while working with food and beverage
Comply with all safety procedures
Job Requirements:
Must be at least 16 years of age
Outgoing and friendly personality with excellent verbal communication skills
Able to work a flexible schedule, including early mornings, afternoons, nights, weekends and holidays
Basic math skills are required
Prior Line Cook experience preferred
Banquet Cooking experience a plus
Positions Available:
Breakfast Cook (must be 17 years of age) -- Banquet Style Cooking a plus -- Must be available to start at 6:00 am (Beaver Brother's Only)
Line Cook (must be 17 years of age) --Fast Pace Experience a plus
Prep Cook (must be 16 years of age)
Park:
Darien Lake Seasonal-NY46

Big Thrills.
Even Bigger Rewards.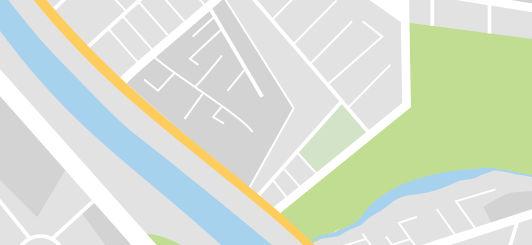 Learn more about this location!