Food Service Supervisor In Training
Six Flags Over Georgia and Hurricane Harbor, Atlanta, GA – Austell, Georgia
Overview
Six Flags is looking for friendly, outgoing people ready for a filling new adventure as part of our Food Services team. You'll be right in the mix of a high-volume, fast-paced environment – preparing, serving, and selling food for our guests. If you're ready for real world experience, having fun, making friends, and getting paid to enjoy good food – this is THE job opportunity for you.
Part-Time
Level: Entry
Travel: No
Rewards
Feed your hunger for a great experience and awesome benefits you won't find anywhere else. You'll enjoy a flavorful work environment where every day is different, cook your way into success with leadership opportunities, and spice up your job with competitive wages and rewards programs. When you're not working, there's always time for fun with unlimited park admission for you and a guest, plus get exclusive in-park discounts and private employee events. It's just a small taste of what you'll find at Six Flags.
Competitive Wages

Flexible Scheduling

Free Admission

Employee Events

Make Friends
Responsibilities
Description
This position is designed to oversee the operation of multiple Food Service outlets in a specified area of the Park.
Duties & Responsibilities:
Supervise the selection, training, and daily performance of all employees. 
Responsible for all aspects of day-to-day operation of assigned Food Service locations.
Order, receive, and transfer stock for the assigned stand.
Complete checklists daily for assigned stand.
Keep track of operating supplies for assigned stand.
Keep location stocked and cleaned for daily operation.
Assign and monitor break schedules for all hosts/hostesses.
Teach and enforce proper up-selling and Guest interaction techniques to employees.
Enforce all company and departmental policies and procedures.
Other duties as assigned.
Organizational Structure:
Reports to the Food Service Full-Time Supervisor
Supervise, Coach and Motivate Seasonal Food Service Team Members
The Ideal Candidate Must Possess:
Minimum 2 years supervisory experience in the Food Service Area preferably in the Entertainment/Hospitality Industry.
Must be 18yrs old or older.
The ability to work a flexible schedule including weekends, nights, and holidays.
Ability to work well independently, without close supervision.
Ability to handle several projects simultaneously, while paying close attention to detail and not losing sight of deadlines and objectives.
Excellent communication skills, both written and verbal.
A working knowledge of Microsoft Office Products (Excel and Word).
A background indicative of professional and personal integrity.
Park:
Six Flags Over Georgia-GA02

Big Thrills.
Even Bigger Rewards.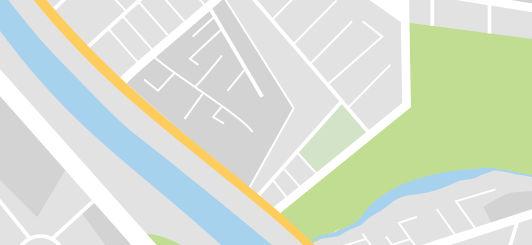 Learn more about this location!